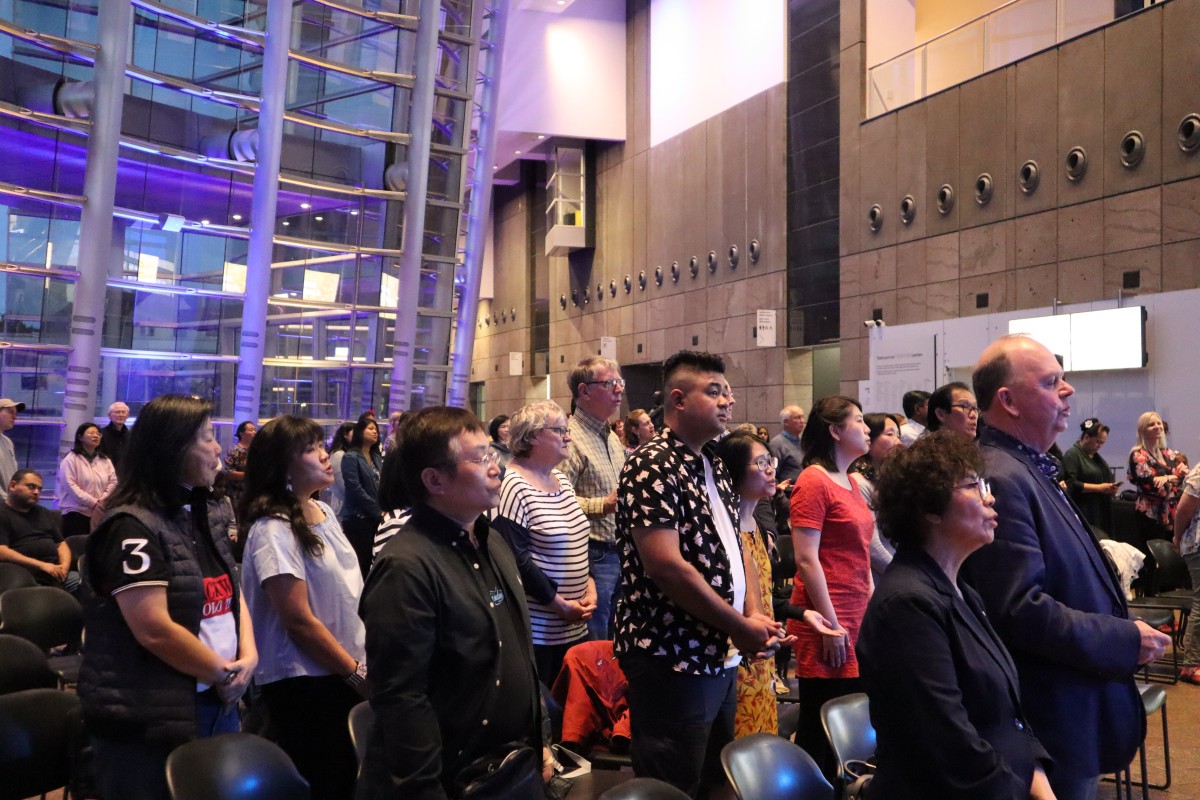 My husband and I thank God for the ministry of Shekinah Trust. We sense that you are preparing the way for the Lord to come in Glory.
While praying this morning and giving thanks to God I was reminded of Amos 9 11-13 about the Tabernacle of David.
I know this is about Israel, but I also wonder if it is for the Church. David set up prayer and worship to God morning and evening. He knew God desired a sacrifice of praise. Psalm 50. The promise of Amos 9: 13 is a mighty harvest….
J & R