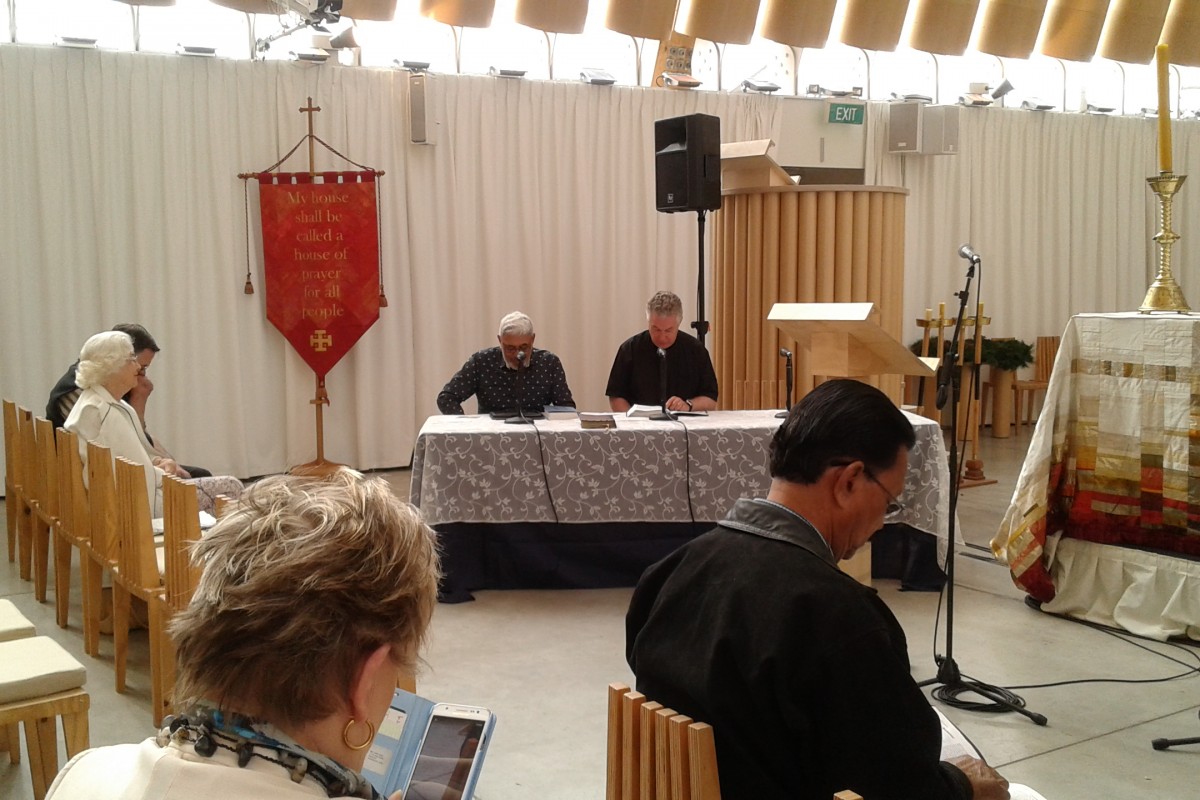 Started- December 28th, 10am ending on 31st at 11.58am. Worship led by Joy & Victor Griffiths. Rev Lawrence Kimberley opened with prayer, first reading by Pastor Peter Hira in te reo Maori along with Rev Lawrence in English and ended with Mei and Mike Wang reading the last chapters of Revelation in Mandarin.
The youngest reader Jeremiah Manickam is aged 11 years and the oldest reader Suzanna Hogan is aged 85. This year the marathon took 73.45 hours.
Please see the photo gallery for some pictures from the event.